Similarity ensemble approach (SEA)
The Similarity ensemble approach relates proteins based on the set-wise chemical similarity among their ligands. It can be used to rapidly search large compound databases and to build cross-target similarity maps.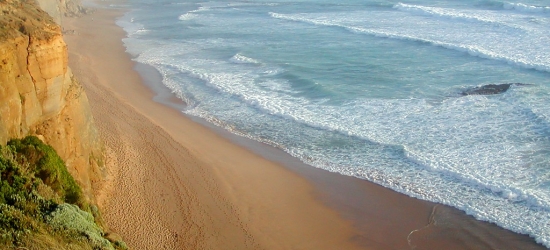 Browse searchable targets from ChEMBL
Submit a search of ChEMBL or custom targets
How to use SEA
You can try SEA yourself via the online SEA search tool.
SEA is provided by the Shoichet Laboratory in the Department of Pharmaceutical Chemistry at the University of California, San Francisco (UCSF).
Caveat Emptor! SEA is provided free-of-charge in the hope that it will be useful, but you must use it at your own risk. We make no guarantees about data confidentiality on this public service website. If you would like to use SEA securely, please contact support+sea*bkslab*org.
To determine whether SEA's predictions for your compounds are already known, we recommend you visit the extensive Ki Database at the NIMH Psychoactive Drug Screening Program.
Example Queries
CNCCC(c1ccccc1)Oc2ccc(cc2)C(F)(F)F fluoxetine
Cn1cnc2c1c(=O)n(c(=O)n2C)C caffeine
How to cite SEA
If you use SEA results in your publications, please cite the following:
Keiser MJ, Roth BL, Armbruster BN, Ernsberger P, Irwin JJ, Shoichet BK. Relating protein pharmacology by ligand chemistry. Nat Biotech 25 (2), 197-206 (2007).